Growth Focused, Risk Savvy.
We empower everyone in DeFi, from individuals to institutions, to boost their long-term growth rate by providing live-insights into positions, portfolios and evaluation of strategies.
DeFi and Crypto Asset Risk Management Platform

Optimize the growth rate of your portfolio
Using data-driven methods we provide you with crucial insights to strategically adapt your positions. Gain an edge of on average 20% compared to regular DeFi yields.
All-in-one platform
Personalized risk analytics, non-custodial wallet aggregation and comprehensive market analyses across multiple blockchain ecosystem.
Privacy and Ownership at its core
Your keys. Your coins. We do not take custody of your funds, neither do we collect your data nor require information about you.
create and understand your individual strategies
Take DeFi and Crypto to the next level by professionalizing your trading with the most suitable protocols and practices, while giving you the opportunity to define your own strategies.
Contingency planning and early warning systems
It is crucial to have a plan for the situations in which things deteriorate quickly. We assist you in laying out your own contingency strategy and supplement it with comprehensive data services.
As part of our collaboration, we have been able to develop and implement risk measurement methods based on machine learning techniques that perform better than the ones widely used in regulatory risk measurement. Our cooperation was pleasant and was shaped by Defiria's refreshing innovative drive as well as their ability to adapt to the problems at hand.
With the help of Defiria we were able to improve our open-source autonomous services framework, Open Autonomy. They supported us by developing a smart asset selection procedure in the Web3 ecosystem. In particular, we were able to benefit from their unique perspective and insights in algorithmic decision-making and enjoyed the supportive conduct of this team!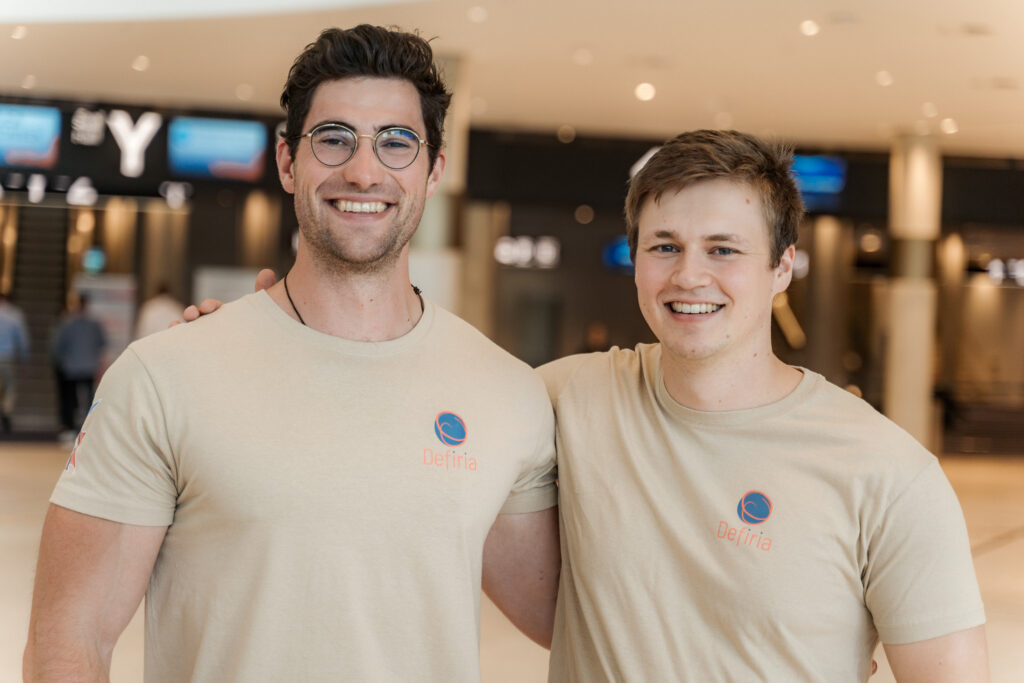 It is our goal to create awareness for the different regimes and dynamics which Crypto Assets can have. We believe that sustainable optimization of growth rates is the key to success. This is why we equip retail investors of any portfolio size with the right tools to manage their risk exposure and help institutions to navigate the space. We deliver deep insights and expertise through our comprehensive data modeling and bleeding-edge analytics for financial risk.